An Bellemans, previously vice-president in marketing at Unilever, reached out to Well to rebrand P-Trinity, a consulting, training and coaching business in which she is the founder and CEO.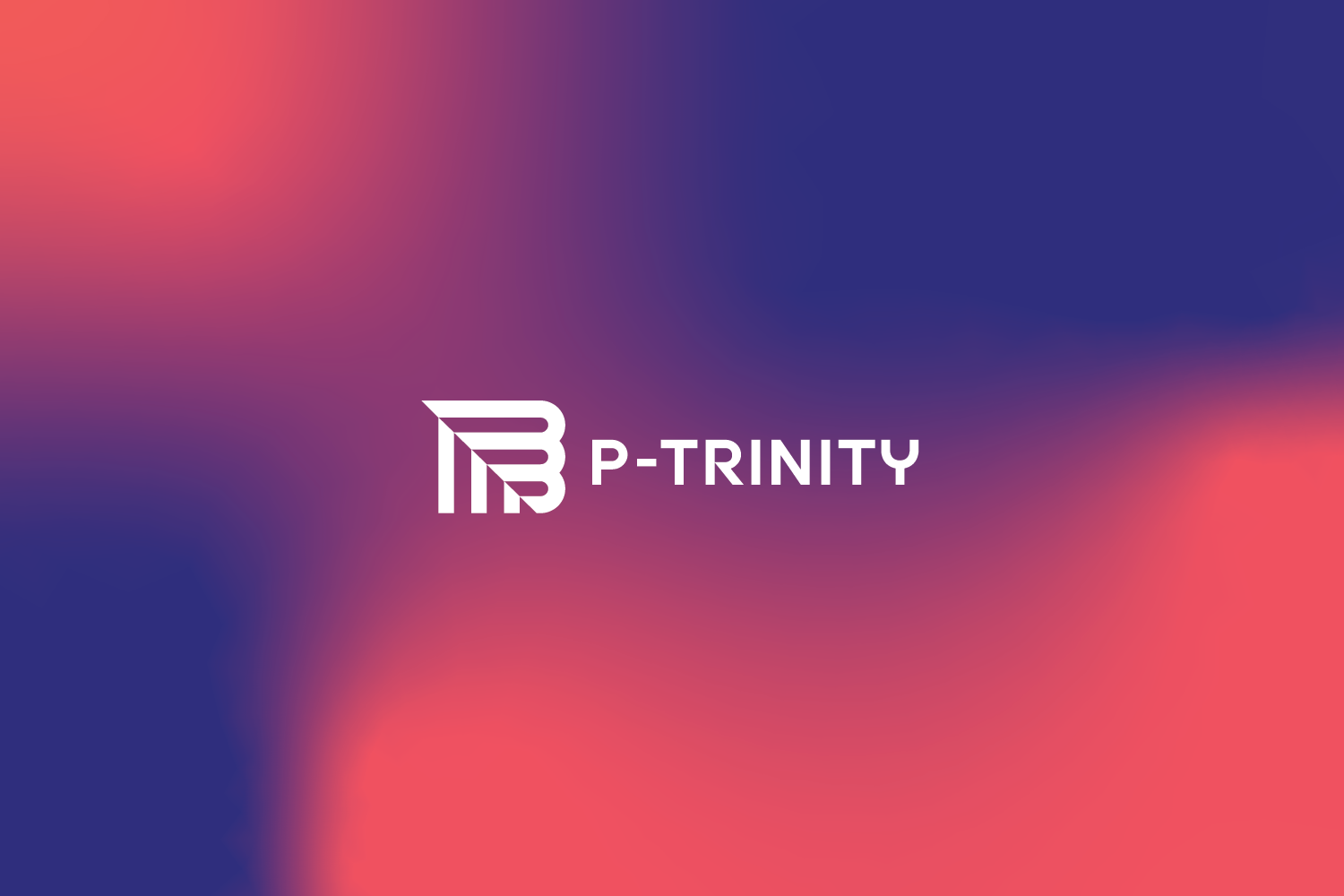 Comprised of three Ps and a bar graph, the logo I've designed for P-trinity highlights the brands three key words; Passion, Positivity and Possibilities. The key words are linked together and form a bar graph which reference how these three ideas are linked through documenting progression.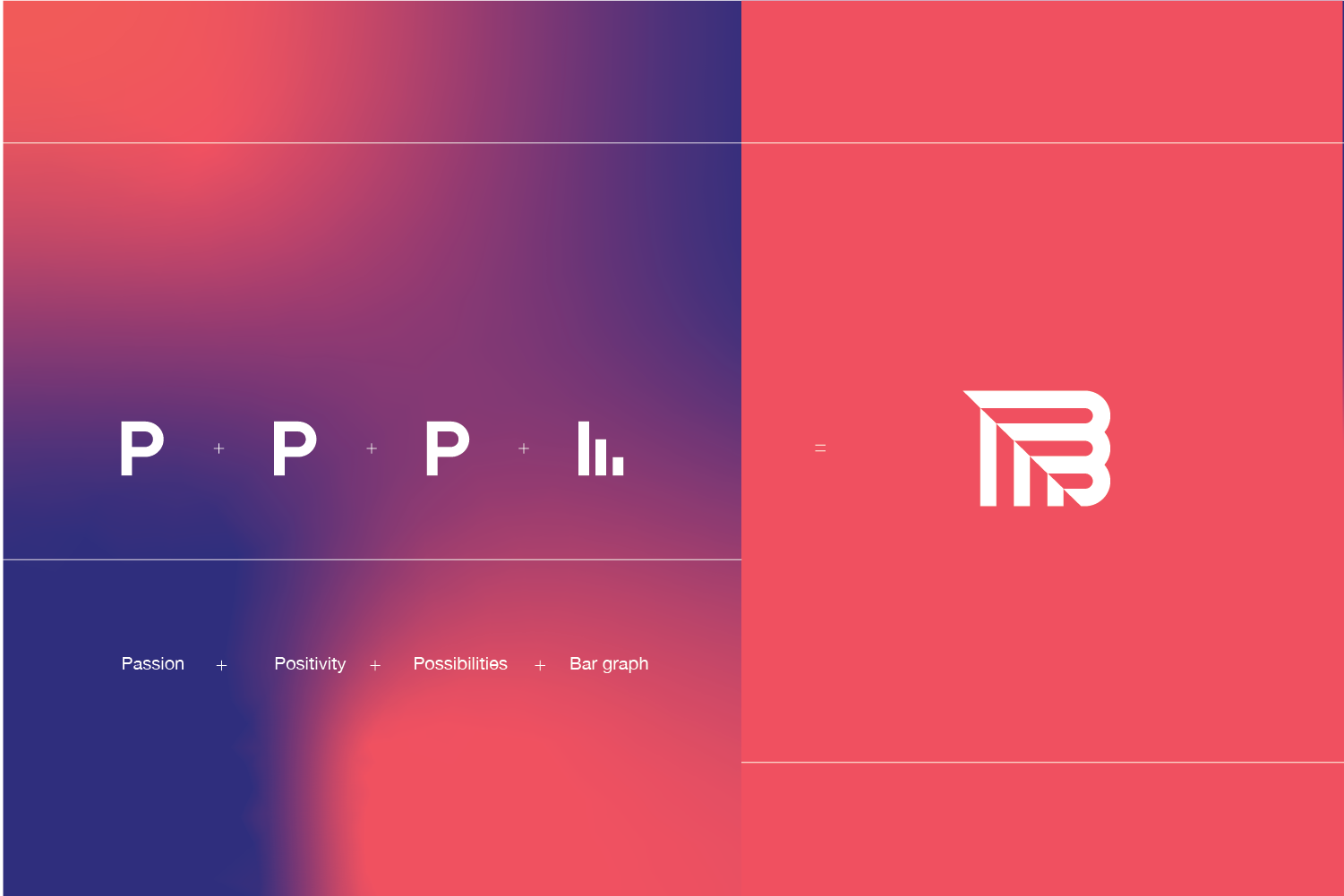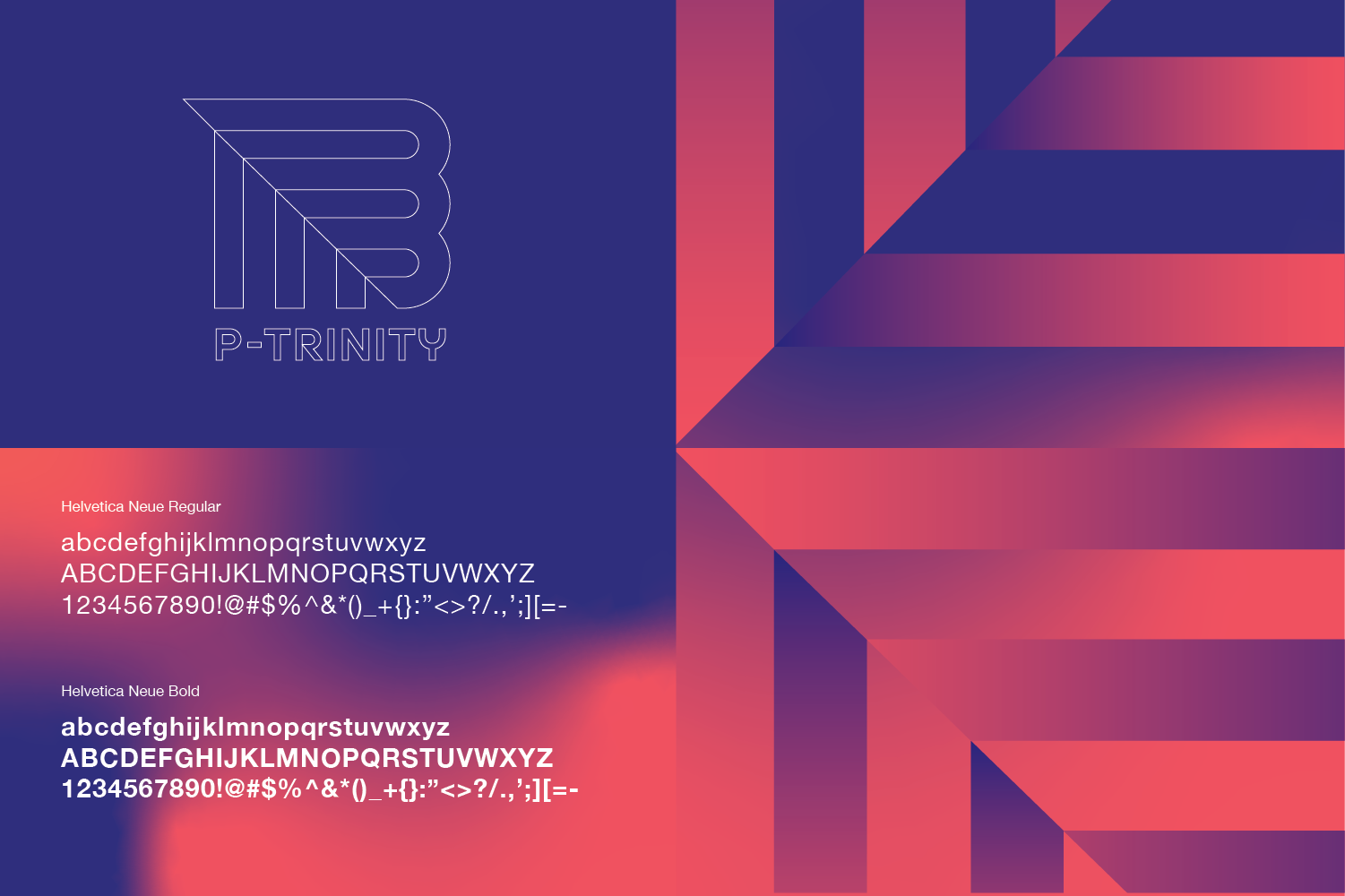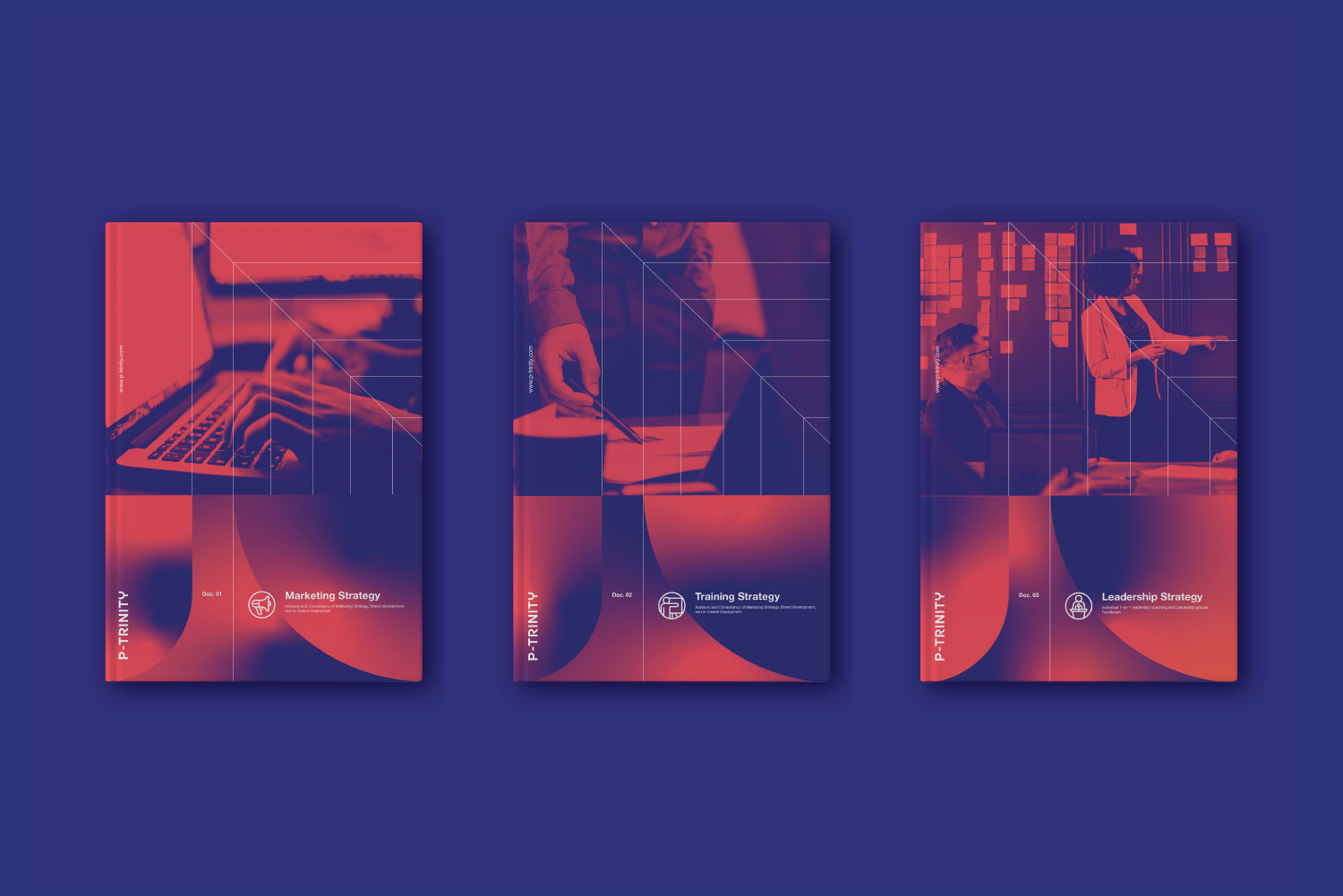 I've used Helvetica as the main typeface of the brand, classic and familiar to all, which aims to solidify this relatively new company as trustworthy and professional.